Senior Manager of IT Applications

Information Technology
Phoenix, AZ
•
•
Full-Time/Regular
At Make-A-Wish® America, we are more than a great place to work — our work is life-changing. Together, we create life-changing wishes for children with critical illnesses. Nearly 40 years ago the inspiration for Make-A-Wish began with one little boy's wish to be a police officer. Today, together with our volunteers, donors, staff and supporters, Make-A-Wish has granted more than 300,000 life-changing wishes and transformed countless lives.
THE ROLE
Under the direction of the Director of IT Applications, the Senior Manager of IT Applications manages the continuing deployment, development, and ongoing support of enterprise applications. The incumbent supervises staff that support present and future software applications and their workflow processes; sets priorities and goals that achieve specified outcomes; provides strong leadership skills that encourage staff growth and motivation; demonstrates the ability to handle multiple priorities and deadlines; provides measurable customer service, and performs duties aligned to the mission and values of Make-A-Wish.
THE TEAM
Make-A-Wish America is the national headquarters for our organization, providing resources and support for our 60 Chapters around the country. The Information Technology team is comprised of a diverse team of technologists responsible for building and operating the technologies that enable Make-A-Wish to grant the wish of every eligible child. The Information Technology team is focused on providing innovative solutions across these key areas: Operations, Security, Applications, Infrastructure.
WHERE YOU COME IN
As the Senior Manager of Enterprise IT Applications you will:
Act as owner and primary administrator of assigned application(s).
Provide application and system support to all employees for assigned application(s).
Provide application performance monitoring, evaluation and optimization.
Maintain application road map and work with all stakeholders to set priorities.
Lead and manage multiple complex and strategic initiatives.
Monitor license usage and budgeting for licensing costs.
Provide metrics on anticipated needs during budget cycle and submit procurement requests
Maintain relationship with vendor to resolve application issues
Maintains staff by recruiting, selecting, orienting, and training employees
Support the company's commitment to protect the integrity and confidentiality of systems and data.
WHAT YOU'LL NEED
Bachelor's degree in Computer Science, Master degree in relevant area highly preferred
7+ years of progressively responsible professional IT Applications related experience
Previous people leader experience, including development and performance management.
Innate curiosity and drive for continuous improvement.
Functional knowledge of project management standards, processes, and best practices desired.
Must be a self-starter and thrives on working in fast-paced and changing environment.
Experience with Salesforce desirable but not required.
Experience with Marketing Cloud desirable but not required.
Experience with JavaScript, .NET or C# desirable but not required.
Experience with Visual Studio, SQL Server Management Studio, GitHub desirable but not required.
Experience with Luminate Online/TeamRaiser desirable but not required.
WHAT WE OFFER
Competitive compensation with annual incentive potential
Comprehensive benefit package: Medical, Vision, Dental, Wellness*
Health and Flexible Spending Account Options
Short Term Disability, Long Term Disability and Life Insurance*
401(k) Retirement Savings Plan
15 PTO days, 10 Sick Days, 10 Paid Holidays, and 2 Personal Days
Maternity Leave
Educational Tuition Assistance
Employee Awards and Recognition Programs
Individual and Leadership Development
Discounts and special offers for theme parks, events, hotels, concerts, and movie tickets
*Monthly premiums paid for the employee for medical (HSA qualified plan), vision, dental, and short/long term disability.
We are more than a great place to work - our work is life changing. We are an inclusive and diverse group of people who, through a mosaic of backgrounds, thoughts, and experiences are united in purposeful work. We are fueled and guided by our values - values that are represented in the inspired people we work with and the transformational work we do every day.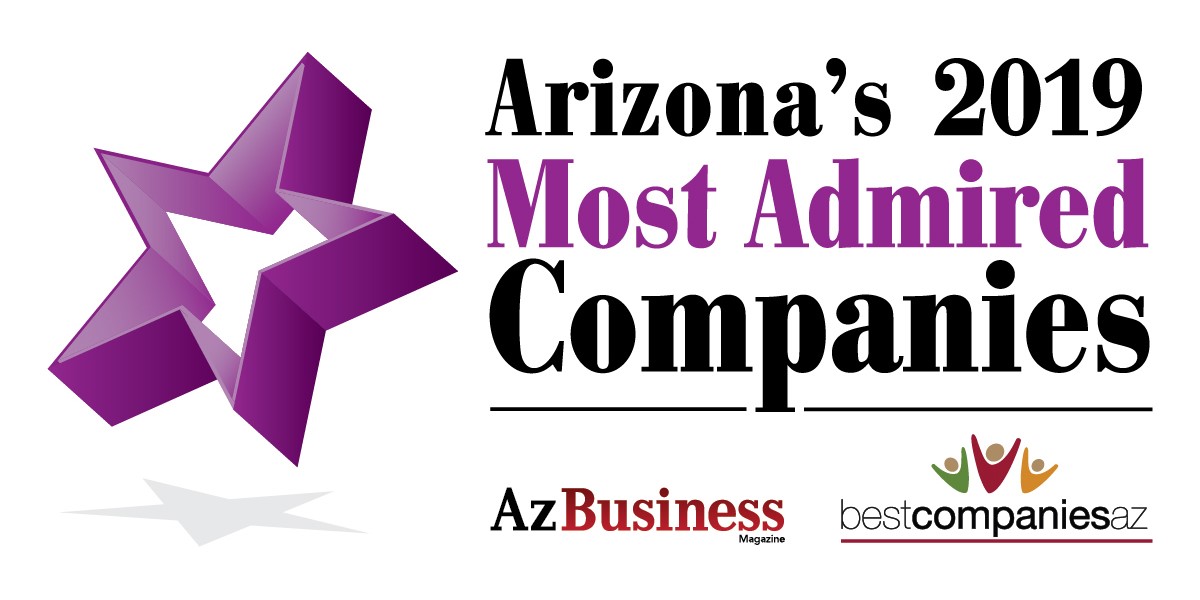 We respect and ensure equal opportunity, regardless of race, religion, ethnicity, national origin, age, gender identity, sexual orientation, disability, perceived disability and other legally protected characteristics.