Accounting Manager-SFS

Accounting and Finance
Phoenix, AZ
•
•
Full-Time/Regular
At Make-A-Wish® America, we are more than a great place to work — our work is life-changing. Together, we create life-changing wishes for children with critical illnesses. Nearly 40 years ago the inspiration for Make-A-Wish began with one little boy's wish to be a police officer. Today, together with our volunteers, donors, staff and supporters, Make-A-Wish has granted more than 300,000 life-changing wishes and transformed countless lives.
THE ROLE
The Accounting Manager-SFS is a key contributor to the mission by serving as the relationship manager responsible for managing all financial reporting aspects for a portfolio of chapters that have elected to use Shared Financial Services (SFS) including preparing monthly financial statements, reconciling and analyzing various accounts, and preparing or reviewing financial documentation. The Accounting Manager will work to provide strong customer service to chapters, guide and create internal improvements, and serve as a leader of both people and initiatives within the department. This position will interact with individuals on all levels within the organization and prepare financial documentation that will be used by chapter senior leadership, including chapters' Board of Directors.
THE TEAM
Make-A-Wish America is the national headquarters for our organization, providing resources and support for our 60 Chapters around the country. This team is focused on supporting our chapters through a shared financial services model, providing chapters with financial processing, reporting, and tax filings. They also maintain the financial health of the national office through budgeting, monthly reporting, accounting, reconciliations, and payables.
WHERE YOU COME IN
As the Accounting Manager-SFS you will:
Lead and manage member(s) of the accounting team.

Serve as an advisor to SFS team in accounting practices and leadership development.

Manage and oversee chapter's financial needs.

Review internal and external financial statements.

Monitor chapter performance against budget and national bench marking metrics.

Work with Raiser's Edge to ensure appropriate coding and reporting of chapter revenue streams.

Act as primary liaison, building and maintaining relationships, with assigned portfolio of chapters.

Assist chapter in preparation of annual budget.
WHAT YOU'LL NEED
Accrual accounting experience required.

Bachelor's degree in Accounting, or related field required.

4 – 6 years of experience in accounting and/or financial reporting required.

Previous leadership experience preferred.

Strong knowledge of Microsoft Office applications required.

CPA designation a bonus.

Working knowledge of nonprofit organizations is helpful.
WHAT WE OFFER
Competitive compensation with annual incentive potential
Comprehensive benefit package: Medical, Vision, Dental, Wellness*
Health and Flexible Spending Account Options
Short Term Disability, Long Term Disability and Life Insurance*
401(k) Retirement Savings Plan
15 PTO days, 10 Sick Days, 10 Paid Holidays, and 2 Personal Days
Maternity Leave
Educational Tuition Assistance
Employee Awards and Recognition Programs
Individual and Leadership Development
Discounts and special offers for theme parks, events, hotels, concerts, and movie tickets
*Monthly premiums paid for the employee for medical (HSA qualified plan), vision, dental, and short/long term disability.
We are more than a great place to work - our work is life changing. We are an inclusive and diverse group of people who, through a mosaic of backgrounds, thoughts, and experiences are united in purposeful work. We are fueled and guided by our values - values that are represented in the inspired people we work with and the transformational work we do every day.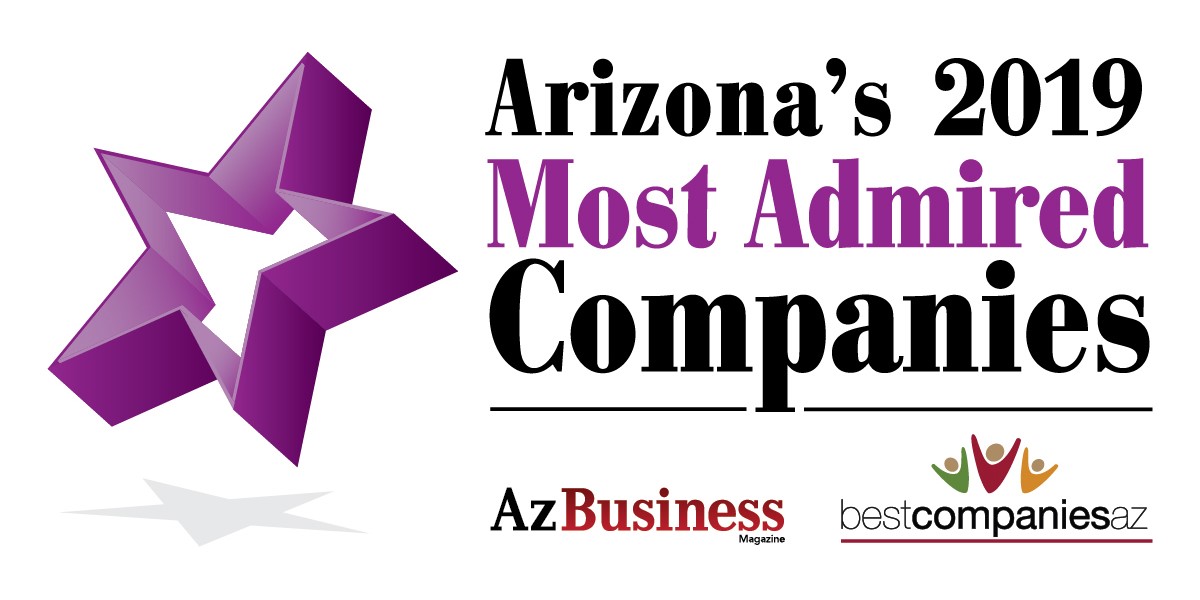 We respect and ensure equal opportunity, regardless of race, religion, ethnicity, national origin, age, gender identity, sexual orientation, disability, perceived disability and other legally protected characteristics.