Digital Marketing Manager

Brand Advancement
Phoenix, AZ
•
•
Full-Time/Regular
At Make-A-Wish® America, we are more than a great place to work — our work is life-changing. Together, we create life-changing wishes for children with critical illnesses. Nearly 40 years ago the inspiration for Make-A-Wish began with one little boy's wish to be a police officer. Today, together with our volunteers, donors, staff and supporters, Make-A-Wish has granted more than 300,000 life-changing wishes and transformed countless lives.
THE ROLE
The Digital Marketing Manager will help translate our mission into a movement by turning brand awareness into action by engaging the organization's social and digital audiences. This position will leverage data to analyze and shape digital content strategies, develop content across multiple channels, and partner with the digital revenue and corporate alliances teams to help optimize marketing channels. This is a transformational opportunity to leverage and grow the Make-A-Wish brand as well as our digital revenue and corporate partnership campaigns.
THE TEAM
Make-A-Wish America is the national headquarters for our organization, providing resources and support for our 60 Chapters around the country. The Brand and Marketing Team is comprised of innovative marketing professionals who elevate our brand and optimize enterprise marketing activities. This team's work is focused on enhancing brand equity to increase individual and corporate giving to provide resources to grant a wish for every eligible child.
WHERE YOU COME IN
As the Digital Marketing Manager you will:
Implement short and long-term strategy and tactics for enterprise digital media marketing
Support creation of digital strategy, content development and execution of campaigns
Leverage metrics and consumer/market research to help influence action
Develop and produce content, written and visual, across multiple channels
Partner with the digital revenue and corporate alliances teams
Develop and manage the digital marketing and social media calendar.
Collaborate closely with social media and web teams
Activate and maximize marketing opportunities in collaboration with our corporate partners.
Drive innovation with new marketing campaigns
WHAT YOU'LL NEED
Bachelor's degree in Marketing, Communication, Public Relations or related field required.
Minimum of 5-7 years of experience in digital marketing and/or communications
Strong computer skills required, specifically in Microsoft Office applications.
Experience working in Adobe Creative Suite preferred.
Experience working in Google Analytics & social media management and optimization
Prior experience working in a non-profit organization desired.
WHAT WE OFFER
Competitive compensation with annual incentive potential
Comprehensive benefit package: Medical, Vision, Dental, Wellness*
Health and Flexible Spending Account Options
Short Term Disability, Long Term Disability and Life Insurance*
401(k) Retirement Savings Plan
15 PTO days, 10 Sick Days, 10 Paid Holidays, and 2 Personal Days
Maternity Leave
Educational Tuition Assistance
Employee Awards and Recognition Programs
Individual and Leadership Development
Discounts and special offers for theme parks, events, hotels, concerts, and movie tickets
*Monthly premiums paid for the employee for medical (HSA qualified plan), vision, dental, and short/long term disability.
We are more than a great place to work - our work is life changing. We are an inclusive and diverse group of people who, through a mosaic of backgrounds, thoughts, and experiences are united in purposeful work. We are fueled and guided by our values - values that are represented in the inspired people we work with and the transformational work we do every day.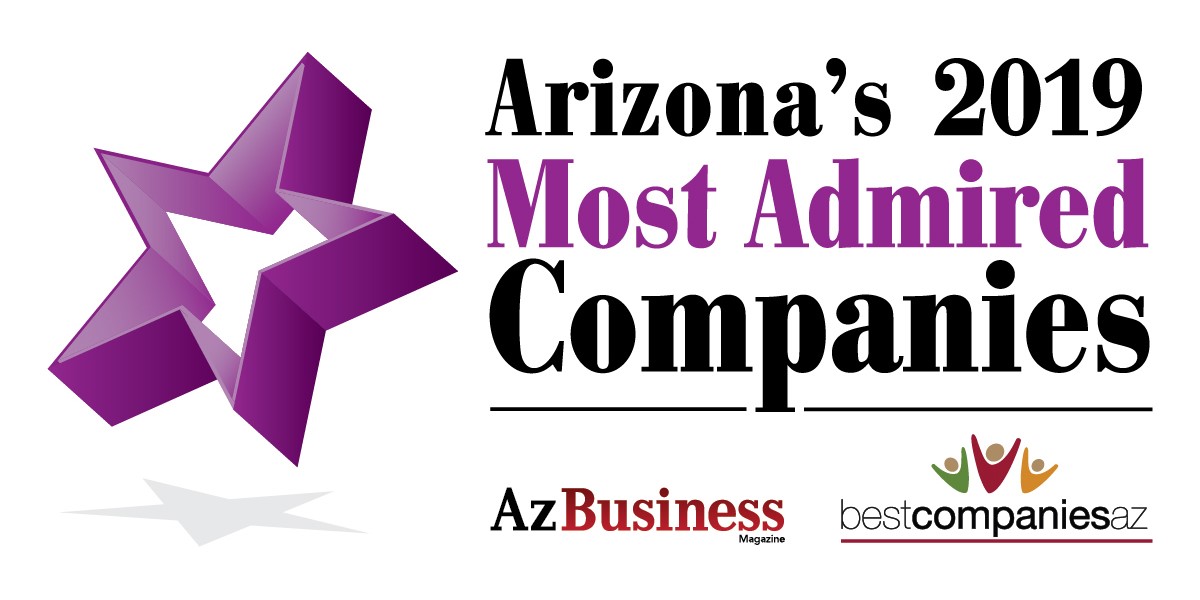 We respect and ensure equal opportunity, regardless of race, religion, ethnicity, national origin, age, gender identity, sexual orientation, disability, perceived disability and other legally protected characteristics.