Accounting Specialist

Accounting and Finance
Phoenix, AZ
•
•
Full-Time/Regular
At Make-A-Wish® America, we are more than a great place to work — our work is life-changing. Together, we create life-changing wishes for children with critical illnesses. Nearly 40 years ago the inspiration for Make-A-Wish began with one little boy's wish to be a police officer. Today, together with our volunteers, donors, staff and supporters, Make-A-Wish has granted more than 300,000 life-changing wishes and transformed countless lives.
THE ROLE
As an Accounting Specialist, you will be a key contributor to our mission by assisting our Chapters with their accounts payable, data analysis, and financial reporting.
THE TEAM
Make-A-Wish America is the national headquarters for our organization, providing resources and support for our 60 Chapters around the country. This team is focused on supporting our chapters through a shared financial services model, providing chapters with financial processing, reporting, and tax filings. They also maintain the financial health of the national office through budgeting, monthly reporting, accounting, reconciliations, and payables.
WHERE YOU COME IN
As an accounting specialist you will:
Process invoices for chapters, with accurate coding and approvals.

Process annual 1099/1096.

Process purchase and wish card expense reports.

Perform data uploads.

Follow guidelines and procedures to be GAAP compliant.

Support department projects.
WHAT YOU'LL NEED
High School Diploma required, Bachelor's degree or equivalent experience preferred
2-3 years working in Accounting or Bookkeeping
Proficient with Microsoft Office applications - especially Excel
10-Key by touch
Data entry and reporting experience
Continuous improvement mindset
WHAT WE OFFER
Competitive compensation with annual incentive potential
Comprehensive benefit package: Medical, Vision, Dental, Wellness*
Health and Flexible Spending Account Options
Short Term Disability, Long Term Disability and Life Insurance*
401(k) Retirement Savings Plan
15 PTO days, 10 Sick Days, 10 Paid Holidays, and 2 Personal Days
Maternity Leave
Educational Tuition Assistance
Employee Awards and Recognition Programs
Individual and Leadership Development
Discounts and special offers for theme parks, events, hotels, concerts, and movie tickets
*Monthly premiums paid for the employee for medical (HSA qualified plan), vision, dental, and short/long term disability.
We are more than a great place to work - our work is life changing. We are an inclusive and diverse group of people who, through a mosaic of backgrounds, thoughts, and experiences are united in purposeful work. We are fueled and guided by our values - values that are represented in the inspired people we work with and the transformational work we do every day.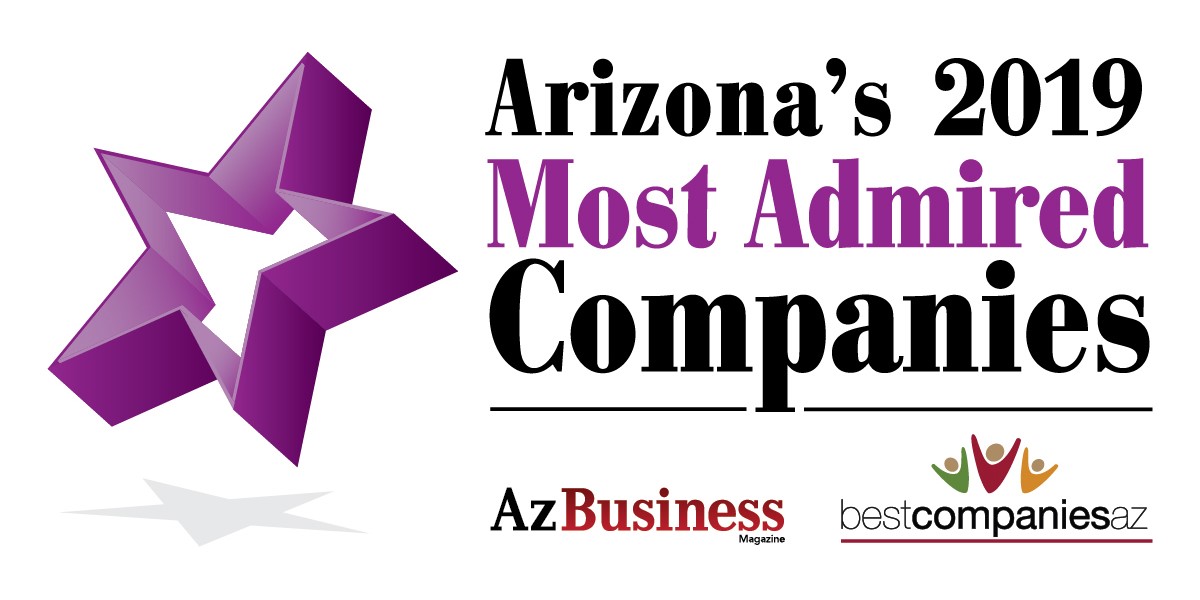 We respect and ensure equal opportunity, regardless of race, religion, ethnicity, national origin, age, gender identity, sexual orientation, disability, perceived disability and other legally protected characteristics.