Strategic Planning Manager

Strategy
Phoenix, AZ
•
•
Full-Time/Regular
At Make-A-Wish® America, we are more than a great place to work — our work is life-changing. Together, we create life-changing wishes for children with critical illnesses. Nearly 40 years ago the inspiration for Make-A-Wish began with one little boy's wish to be a police officer. Today, together with our volunteers, donors, staff and supporters, Make-A-Wish has granted more than 300,000 life-changing wishes and transformed countless lives.
THE ROLE
The Strategic Planning Manager is a key contributor to the mission by planning, initiating and leading projects focused on key strategic initiatives for Make-A-Wish® America. The manager will work closely with senior leadership, and cross-functional teams to develop and execute strategies collaboratively and drive the organization forward. Projects include formulation of long-term strategic priorities and plans, analysis and recommendations, external benchmarking, and internal business performance improvement and evaluation.
THE TEAM
Make-A-Wish America is the national headquarters for our organization, providing resources and support for our 60 Chapters around the country. Our team of dedicated Project and Program Management professionals support enterprise wide initiatives, improving our ability to grant wishes and support business operations most effectively.
WHERE YOU COME IN
As the Strategic Planning Manager you will:
Establish standardized program management templates and discipline for strategic initiatives.
Reach across the organization to assess gaps and identify solutions.
Gather data, formulate hypotheses and make recommendations.
Drive change management, prepare leadership through written updates/presentations.
Develop business cases, formulate hypotheses, and evaluate return on investment.
Increase efficiency and effectiveness of processes.
WHAT YOU'LL NEED
4+ years professional experience in non-profit and/ or strategy.
Undergraduate degree required. Master's degree preferred.
Strong computer skills required, specifically in Microsoft Office applications.
Prior experience working in a non-profit organization desired.
WHAT WE OFFER
Competitive compensation with annual incentive potential
Comprehensive benefit package: Medical, Vision, Dental, Wellness*
Health and Flexible Spending Account Options
Short Term Disability, Long Term Disability and Life Insurance*
401(k) Retirement Savings Plan
15 PTO days, 10 Sick Days, 10 Paid Holidays, and 2 Personal Days
Maternity Leave
Educational Tuition Assistance
Employee Awards and Recognition Programs
Individual and Leadership Development
Discounts and special offers for theme parks, events, hotels, concerts, and movie tickets
*Monthly premiums paid for the employee for medical (HSA qualified plan), vision, dental, and short/long term disability.
We are more than a great place to work - our work is life changing. We are an inclusive and diverse group of people who, through a mosaic of backgrounds, thoughts, and experiences are united in purposeful work. We are fueled and guided by our values - values that are represented in the inspired people we work with and the transformational work we do every day.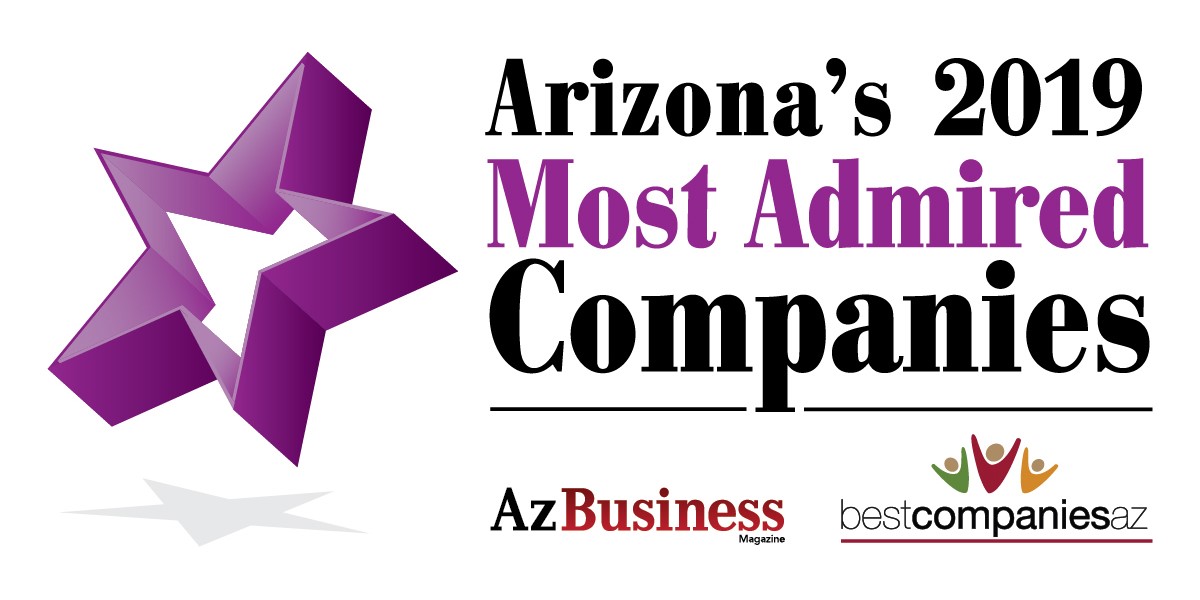 We respect and ensure equal opportunity, regardless of race, religion, ethnicity, national origin, age, gender identity, sexual orientation, disability, perceived disability and other legally protected characteristics.